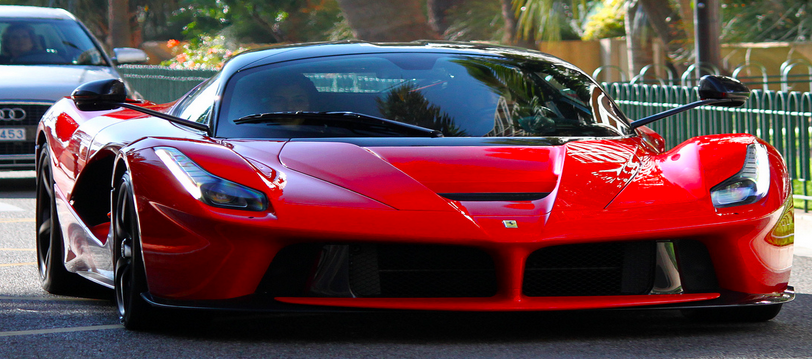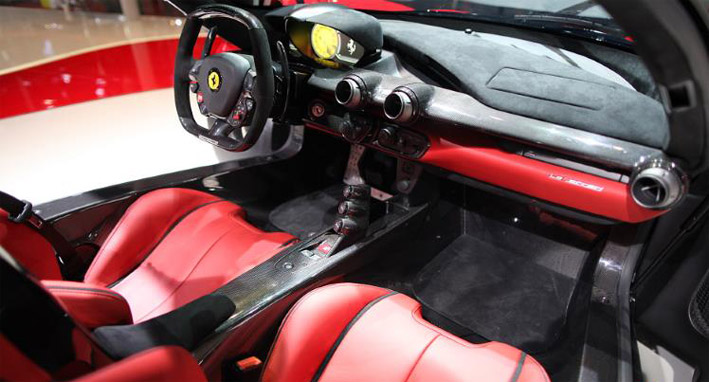 LaFerrari for sale delivered and contracts.Black,Red and Yellow Cars.
LaFerrari (also known as the F70, and by its project name, F150) is a limited production hybrid sports car built by Ferrari.
The car and its name were officially unveiled at the 2013 Geneva Auto Show. It is based on findings from testing of the Ferrari FXX  and on research being conducted by the Millechili Project at the University of Modena. Weight of 1,255 kg (2,767 lb).Only 499 units will be built, only 14 cars are produced per month.Production will run 2014/2015/2016
Top speed exceeding 350 km/h (217 mph), 0/100 km/h (62 mph) in 2.9 seconds, 200 km/h (124 mph) in under 7  seconds.
Ferrari says the car has lapped its Fiorano Test Circuit in under 1 minute and 20 seconds which is faster than any other road-legal car Ferrari has ever produced
Comments
comments